If you are planning a trip from Malaga airport, you are in the right place! In this article, we will give you the best tips for traveling from Malaga and tricks to do it smoothly and without complications. You will also discover popular destinations to make the most of your vacation. Do you want to know more? Read on!
Organize your trip in advance
One of the keys to travel with peace of mind from Malaga is organization. We recommend that you start planning your trip well in advance to avoid last minute surprises. Compare prices, book flights and accommodations, and don't forget to organize your documents, such as passport and visa if necessary.
Choose the best parking near Malaga Airport
Leaving your car in a safe and reliable parking lot is essential to travel with peace of mind. At parkingsanjulian.com, we offer you a quality parking service near the Malaga airport. Book with us and save time and money!
Advantages of booking with Parking San Julián
Free airport shuttle service
Competitive prices and exclusive promotions
24/7 surveillance for the security of your vehicle
Arrive at the airport with plenty of time to spare
There is nothing worse than arriving late at the airport and feeling the stress of missing your flight. Our advice is to arrive at least two hours in advance for domestic flights and three hours for international flights. This will give you plenty of time to check in, go through security and relax before boarding.
Tips to travel with peace of mind
Make a list of what you need to carry in your suitcase and avoid excess baggage.
Bring an empty water bottle with you that you can refill after the security checkpoint to stay hydrated.
Download maps and travel guides to your phone to have them at hand in case you don't have an Internet connection.
Popular destinations from Malaga airport
Now that you know how to travel peacefully from Malaga, here are some recommendations of popular destinations for you to enjoy your vacation to the fullest.
Barcelona
The Catalan capital is a city with much to offer, from Gaudí's impressive architecture to its lively nightlife. Don't miss the Sagrada Familia, Park Güell and Las Ramblas.
London
London is one of the most iconic cities in Europe. Enjoy its museums, parks and monuments, such as Big Ben, the Tower of London and Buckingham Palace.
Paris
The City of Light is the perfect destination for lovers of culture, gastronomy and art. Visit the Eiffel Tower, the Louvre and stroll through charming Parisian neighborhoods such as Montmartre and Saint-Germain-des-Prés.
Rome
The Italian capital is a treasure trove of history and architecture. Discover the Colosseum, the Roman Forum and the Vatican, and enjoy authentic Italian cuisine in a local trattoria.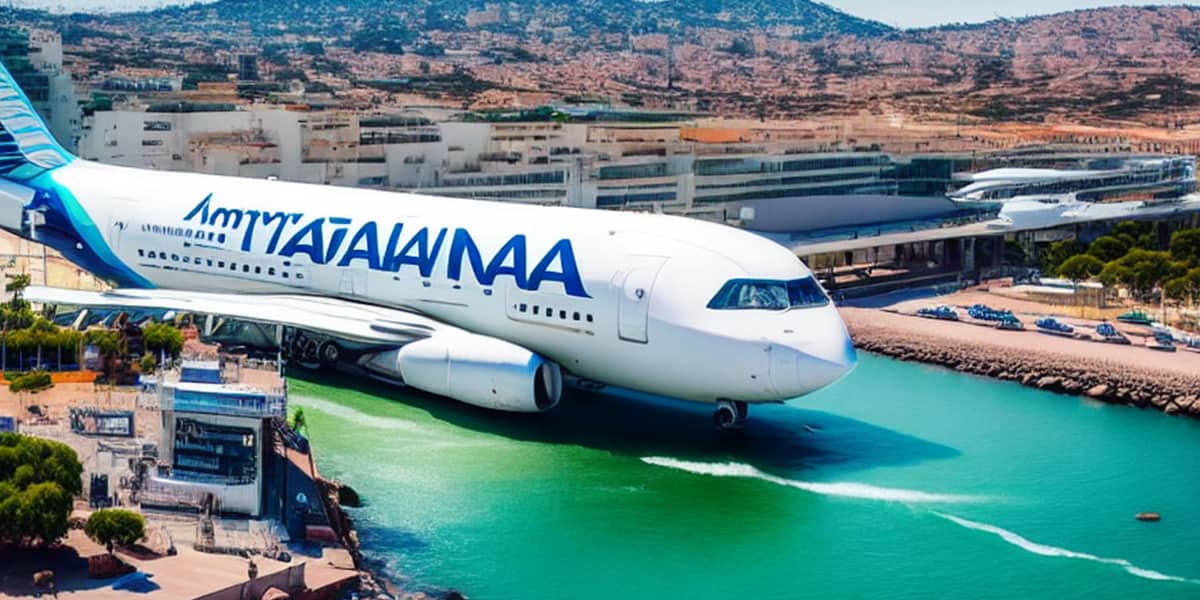 In a nutshell
Traveling from Malaga can be an exciting and peaceful experience if you follow our tips. Plan ahead, book secure parking near the airport at parkingsanjulian.com, arrive in plenty of time and enjoy the wonderful destinations that await you. Have a good trip!